COMMERCIAL CLEANING FOR ANY BUSINESS, ANYTIME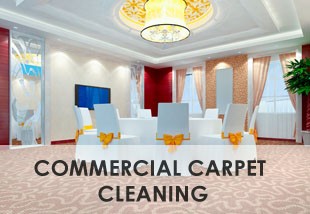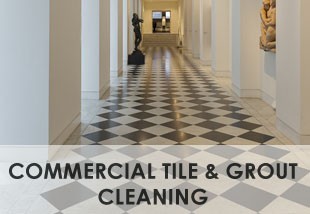 Sanitising Fogging Service
Using the latest sanitising systems, we can fully transport a finely atomised surface sanitising solution across large areas and equipment. Our sanitiser kills 99.9% of bacteria, spores, viruses, and fungi on contact – including COVID-19, Clostridium difficile, MRSA, and Norovirus.
CONTACT US to find out more.
Commercial Cleaning Solutions provide the very best in professional deep cleaning for your business premises.  Using state of the art cleaning machines and eco-friendly cleaning products, we give our clients 100% for each and every job carried out.  We specialise in deep cleaning of carpets, upholstery and curtains, and stone tile and hardwood floor cleaning.  We also provide deep cleans for commercial kitchens and restrooms to HACCP standards.
Our Mission Statement is simply to provide excellent services at competitive prices.  Each of our commercial clients has their own Sales Executive assigned to them to ensure fast turnaround times, great communication and fantastic results.
We understand that your business may be open to the public most of the time and we can provide Unsocial Hours and Weekend services to our clients, into the wee hours of the morning at times.  Our skilled team are always aware of our customers' requirements in relation to noise levels, and we clean up as we go.
Hotel, Restaurant & Bar Cleaning Services

100%

Factory Deep Cleaning

100%

Commercial Kitchen & Restroom Deep Cleaning

100%

Astro Turf Specialist Cleaning

100%

Stone Tile Deep Cleaning & Restoration

100%
Commercial Carpet & Upholstery Cleaning
High Traffic Areas attract dirt and dust, and regular deep cleans of carpets, upholstery and flooring gives a cleaner fresher look and feel, with protectant forming a barrier against further soiling.  Our commercial cleaning products are also eco-friendly and non-toxic to safe to use in areas where your employees or guests work, eat and sleep.
Commercial Kitchen & Bathroom Deep Clean
Our trained teams perform deep cleaning for commercial kitchens, bathrooms and changing rooms, on a regular basis. Our Food Grade products are safe to use in Commercial Kitchens.
Commercial Stone and Marble Cleaning
Ensure your entrance steps, stone paving and marble tiles retain their beautiful natural colour and condition.  We use cutting edge equipment and gently effective cleaning products to remove stains, grime and odours, and apply protective sealant to ensure your marble and stone repel stains.
Contact us today to see how we can help your business
We quote on a job by job basis depending on size, level of soiling and access.  We also provide regular deep cleaning services which means a better price for you as well as great looking premises!
Contact us today to discuss your requirements and see how we can help your business stay looking and feeling fresh and clean.
GET A QUOTE