CARPET CLEANING CAR VALET TRAINING DUBLIN
Our team attend training courses on all our equipment, machinery and services and we think that our job doesn't finish when we sell you the tools to carry out carpet cleaning or car valet services.
We want you to enjoy using our products and equipment and we can show you the best tips and techniques to get the very best results for every one of your clients.
CARPET CLEANING TRAINING
We run training courses for groups and individuals for commercial and domestic carpet cleaners.  We show you the correct ways to use products, clean and maintain your carpet cleaning machine, how to use the carpet cleaning machine correctly to avoid damaging fibres, and much more.
If you are looking to change career or are new to the carpet cleaning industry in Ireland, please contact us to discuss your requirements.
CAR VALET TRAINING
With over 20 years' experience in car valeting in Ireland, we train operatives for ourselves and for car valet centre staff, independent car valet operatives and anyone looking to change their career.
Using the highest tech equipment and the very best quality products, we can train you or your staff how to service a vehicle from a basic external car wash up to a full interior and exterior detail.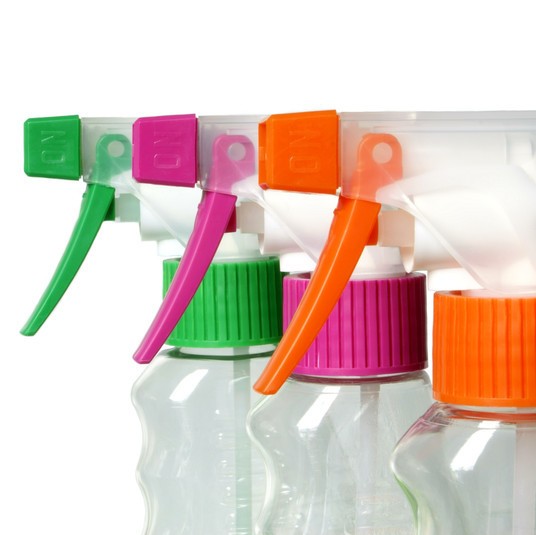 USE OF COMMERCIAL CLEANING PRODUCTS
We carry out one to one and group training to show operative how to use our products.  Different fabrics and surfaces require different types of product and cleaning processes, and we will explain how using the correct products and cleaning techniques, you can achieve vastly superior results.
If you are interested in using our cleaning products and cleaning equipment, we would recommend booking us for a product training session.